Oh man..I found this YELLOW field and totally took advantage of it! Wore it out like this black settee…which I'm retiring this season for a least a year…: ) It's so pretty though! It is the most requested piece of furniture! Its about 100 years old and made with real horse hair…that's all I know about it!
This is one beautiful family…don't you think? Talented, beautiful, and the sweetest! Janna and Craig joined Voices of Lee way after I was graduated! I've had the opportunity to share the stage with them a few times! Jenna has one of the most beautiful voices you will ever hear and she's so stinkinn cute and funny! I'm so happy for them and thrilled I was able to capture another great friend!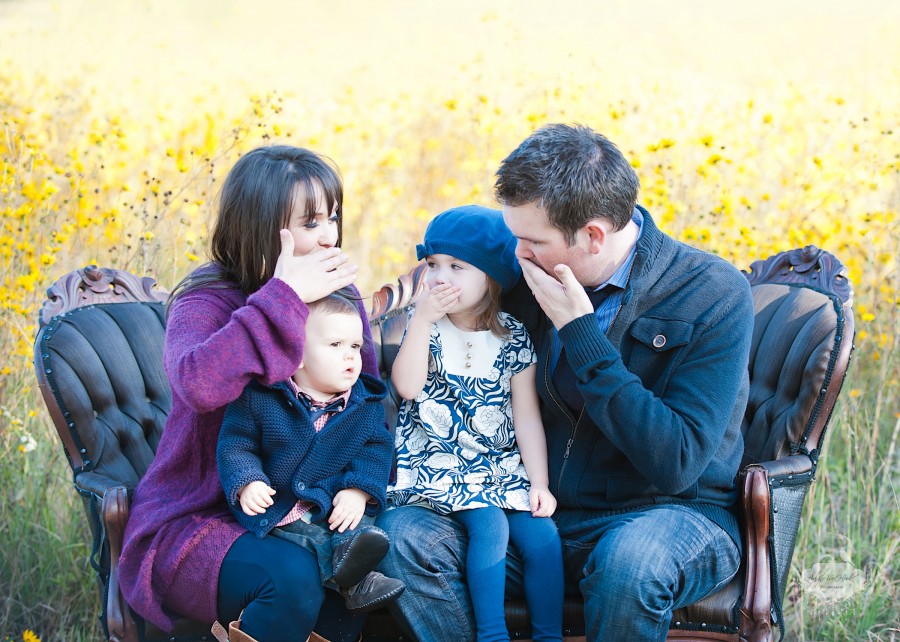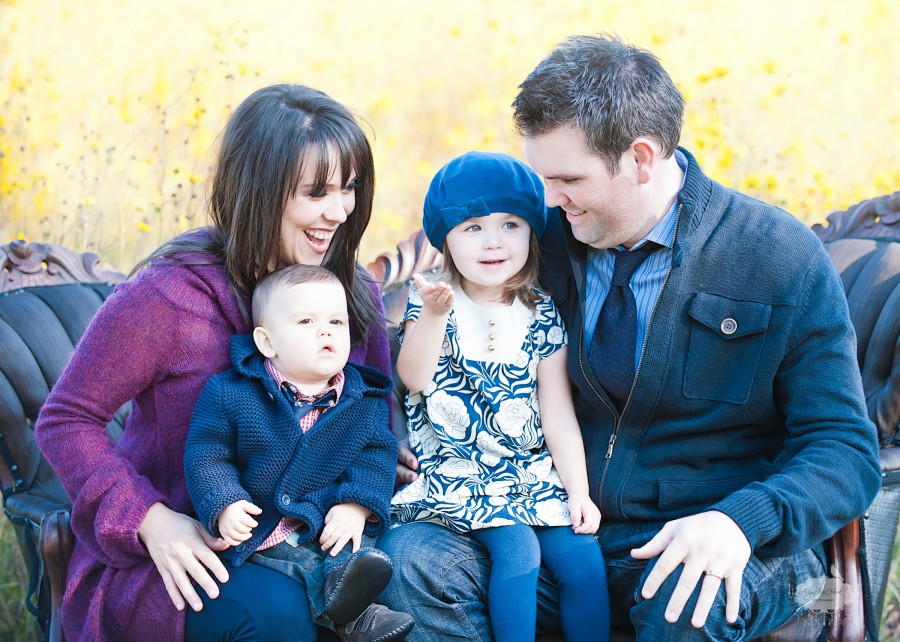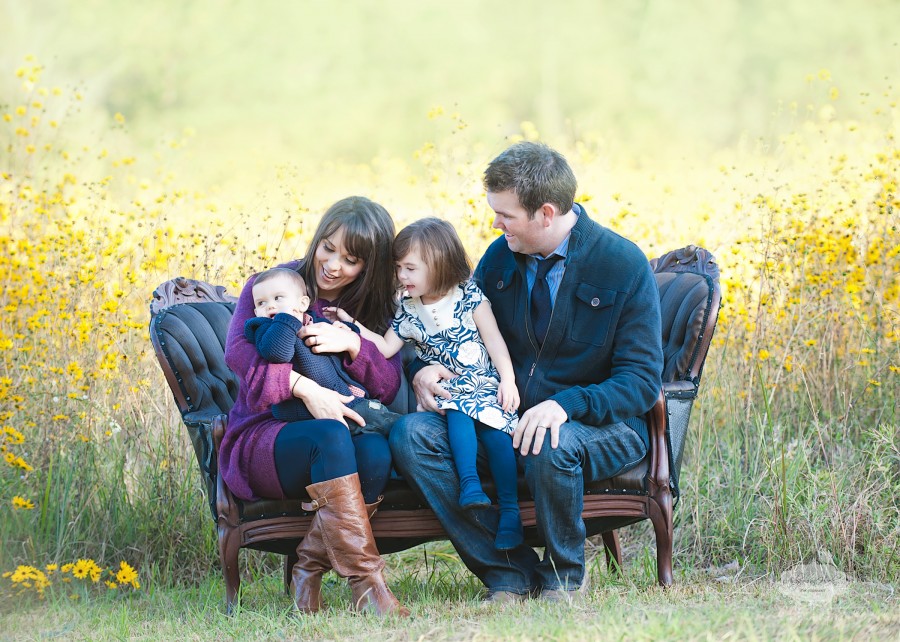 I took so many of this sweet one…she was perfect for this field!